Spoof: Mike Daisey's Next Play: "The Magic Kingdom"
OMG! Daisey does it again with this completely nonfiction monologue!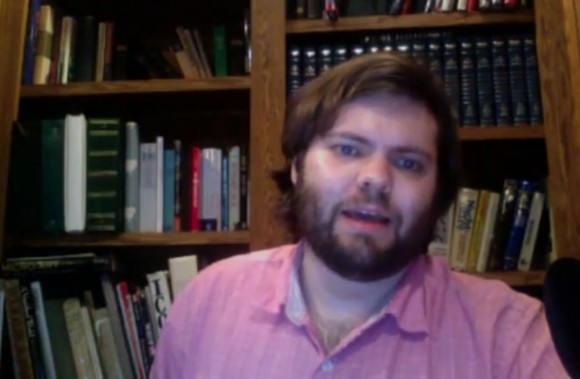 Video: Daisey Magic Kingdom Monologue
Dan Abrams, writer producer got a hold of Daisey's new script. It's even better than "The Agony and the Ecstasy of Steve Jobs."
Video created by FalseProfitTheMovie, which has a KickStarter project to fund a movie about the recent world wide financial meltdown.
Update: now with retraction from Dan Abrams:
via @gruber

Related Posts