Mac FAIL! TED Speech Pranked with Spinning Beach Ball of Death
Real world footage of Mac fail in front of 1500 audience TED conference keynote!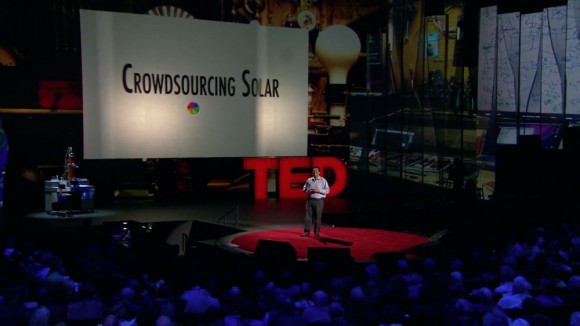 Video: TED Spinning Beach Ball of Death Speech
Well, it turned out that Mac crash is so rare:
they had to hire an animator to fake it!
they commemorated with performers wearing rainbow wigs firing rainbow streamers with handheld cannons, plus performers dressed head-to-toe in full-body colored morph suits
Created by Improv Everywhere (whole story there) for 2012 TED conference. They've previously made: "gotta share" surprise musical.

Related Posts