iPad 3 Unboxing Video + Benchmark Reveals 1GB of RAM
Spoiler: the new Retina iPad 3 looks like iPad 2.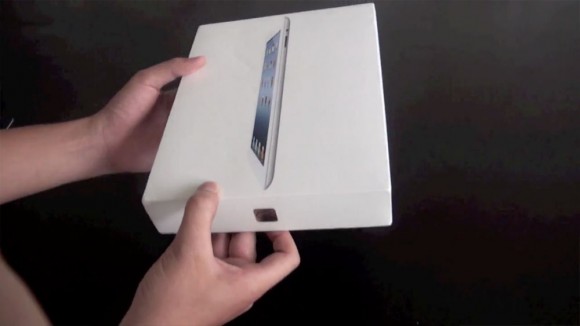 Video: Retina Display iPad 3 Unboxing
Vietnamese site Tinhte.vn got their hand on a leaked 3rd gen iPad that won't be released by Apple until Friday.
Is it fake? The serial of the 4G LTE iPad 3 shown in the video is DLXH24J7DVGK, which shows up as IPAD (3RD GENERATION) WI-FI + 4G on Apple service and support page.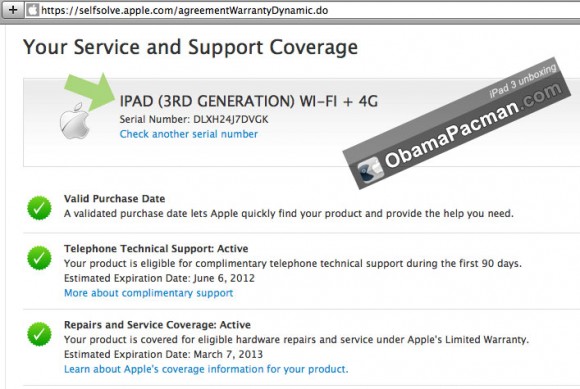 iPad 3 Benchmark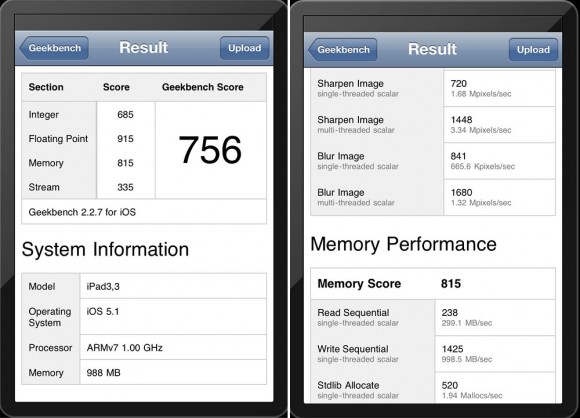 They also benchmarked the iPad 3. The new iPad 3,3 with A5X processor and iOS 5.1 got a Geekbench [App Store] score of 756. The benchmark also shows A5X processor containing 1GHz processor and 1GB of RAM. Apple said the GPU is quad core.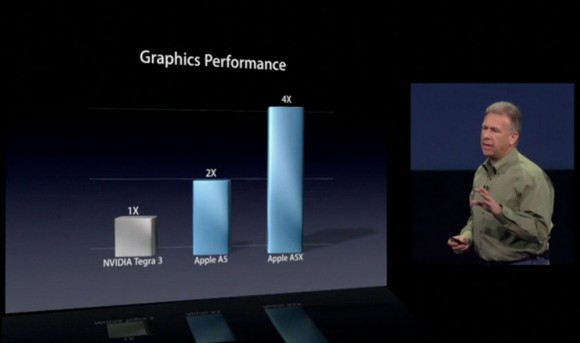 The benchmark does not test for graphics performance of the Apple A5X processor, which Apple noted at iPad 3 keynote that the iPad 3 performs up to 4 times that of NVIDIA Tegra 3 quad core processor.

Related Posts