iPad 3, the Gentlemen's Video Rant >:(
Satire about the new iPad. Why isn't it called the iPad 3? See why these gentlemen are mad!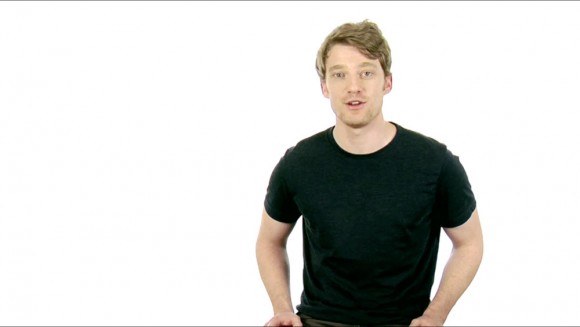 Video: the Gentlemen's Rant: iPad 3
This "the new iPad" gentlemen's rant is created by oojleoo. It is a statire of Apple "new iPad" walk through video, staring John Elerick, Travon Free, Will Stephens, and Roger Roth.
Now, should we call "the new iPad" the 2012 iPad or iPad 3? Apple calls it the third generation iPad. Tying this out on the MacBook Pro 8 (Core i7 early 2011).
oojleoo on YouTube via @Chronic

Related Posts