iPad 3 Dissection: Retina Display Samsung LCD?
First iPad 3 dissection by iFixit.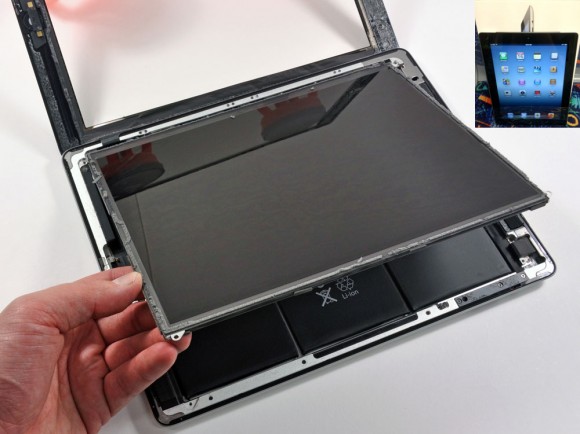 iFixIt was first in line to buy a legit iPad 3 with 4G LTE from Telstra's midnight launch party. (It's already March 16 in Melbourne Australia.)
Removing the front display of iPad 3 proved difficult. They used some heat, guitar picks, plastic opening tool, and heavy-duty suction cups. And what did they discover?
"The model numbers on the back of the 9.7 inch LCD leads us to believe this is a Samsung LCD."
iPad 3 LTN097QL01-A02 Retina Display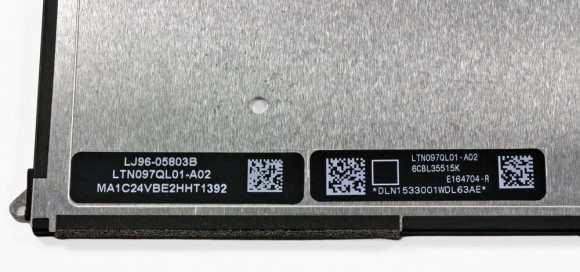 The 2048×1536 iPad 3 retina display has model number LTN097QL01-A02, which is probably made by Samsung because it makes a 1024×768 display with similar part number LTN097XL01-A0.
More photos and continuing dissection of the 2012 iPad at iFixit iPad 3 4G teardown.
Previously, they noted that the iPad 3 uses different display connector than iPad 2 in this iPad retina display hands on video.
[via @ifixit]

Related Posts