Infinity Blade: Dungeons iOS Game, 1080P Trailer
First introduced on Apple's iPad 3 Keynote, here's the newly released official trailer in 1080P HD.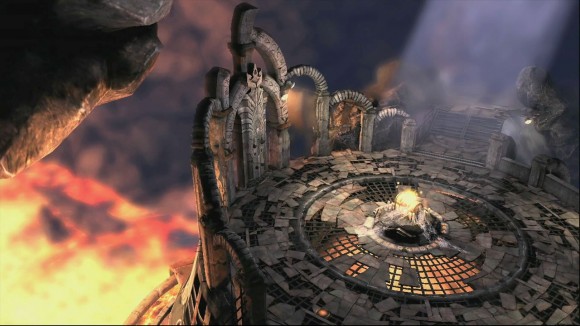 Video: Infinity Blade Dungeons, 1080P HD Trailer
Epic Game, creator of Infinity Blade and Infinity Blade II, is creating the next blockbuster game for iOS.
Infinity Blade Dungeons is a free roaming game with RPG elements that takes place in the Infinity Blade universe. There is no button smashing (aka where is that button on the touch screen?). Instead, you fight using multi-touch gestures. The graphics are just incredible.
The game will play in 2048 x 1536 resolution on Retina display iPad 3. Infinity Blade Dungeons release date is "later this year for iOS devices".
Epic Game's previous iOS games are all Universal apps optimized for iPad, iPhone, and iPod touch, so this latest version should also be an universal iOS App. This amazing game is not for Android, BlackBerry, Windows or game consoles.

Related Posts