Getty Images Licenses iPhone Instagram Photos of NY Yankees
Professional photographer Nick Laham photographed New York Yankees using Apple iPhone.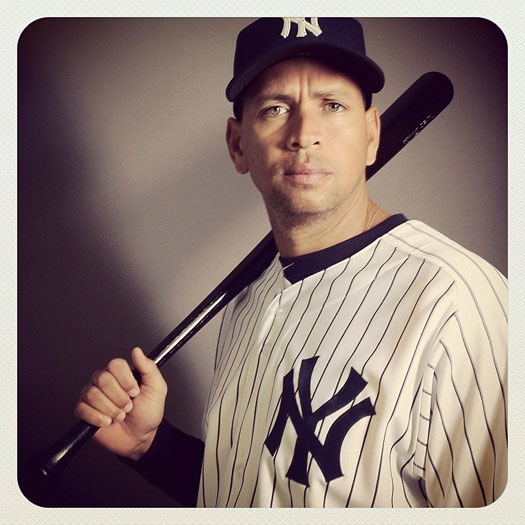 FStoppers, blog for creative professionals, noted Getty puts the stamp of approval on iPhone photography:
"Getty Images, one of the largest stock agencies in the world, is licensing Nick's instagram style photos directly on their website!"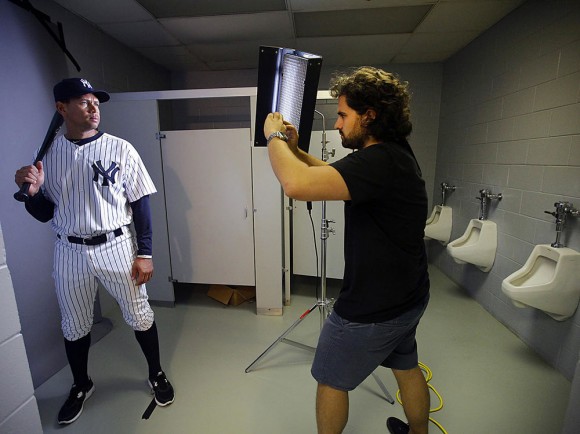 Behind the scene photo of Nick Laham, the photographer himself:
"That was me in the locker room bathroom shooting portraits of the New York Yankees players with my iPhone."
He also used a "real" camera, but he liked a number of the Instagram photos so much that he published them. The iPhone photos were processed with the iOS only Instagram app [App Store, free].
Getty Images iPhone Photography of NY Yankees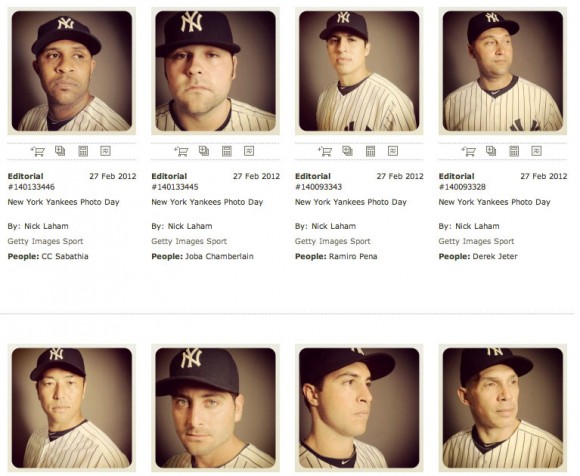 Apparently his stock photo agency liked the photos too. Here are the photos on Getty Images. Nick Laham's iPhone photography includes these New York Yankee players:
Alex Rodriguez
Brett Gardner
CC Sabathia
Curtis Granderson
David Robertson
Derek Jeter
Eduardo Nunez
Francisco Cervelli
Hiroki Kuroda
Ivan Nova
Joba Chamberlain
Joe Girardi
Mariano Rivera
Mark Teixeira
Michael Pineda
Phil Hughes
Ramiro Pena
Raul Ibanez
Russell Martin
Number of other professional photographers also use the iPhone, including:

Related Posts