EU: New Google Privacy Policy Breaks European Law
Google violates protection of personal data, a basic rule of the European Union.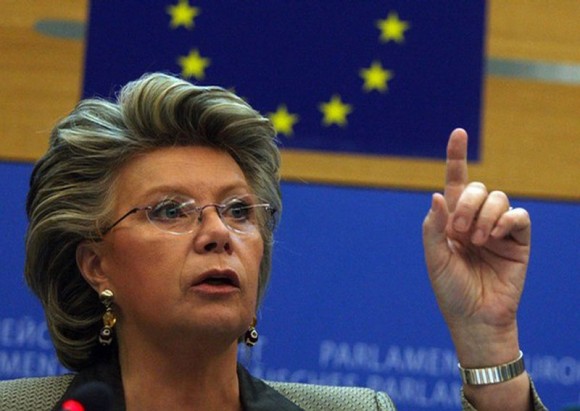 Reuters, Estelle Shirbon:
"Data protection agencies in European countries have concluded Google Inc's new privacy policy is in breach of European law, EU Justice Commissioner Viviane Reding said Thursday."
Google's new privacy policy started today. One major problem is that there is no way to op out. Justice Commissioner Reding:
"In numerous respects. One is that nobody had been consulted, it is not in accordance with the law on transparency and it utilizes the data of private persons in order to hand it over to third parties, which is not what the users have agreed to."
Wow. So, "do no evil" are just empty words to Google. This is not an isolated incident. Some examples:
I've switched search engine to Bing for weeks, and didn't miss Google search at all.

Related Posts