Analyst Predicts That The iPhone 5 Will Be Huge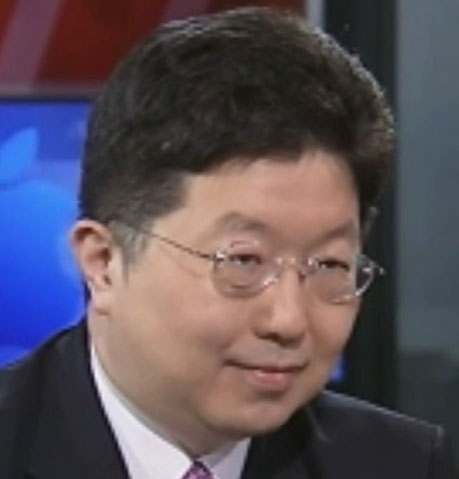 Bloomberg has reported that Kirk Yang, an analyst at Barclays Capital in Hong Kong, thinks that the next iPhone, the iPhone 5, is going to be absolutely huge.
He also believe  that  it will be coming some time this September and he believes that it will included a much larger screen with LTE 4 capabilities, and he believes that it will take at least 25% of the 1 billion units that are expected to be sold in the next year.
Speaking with Susan Li on Bloomberg Television's "First Up" on the launch of Apple's new iPad, he notes that its sharper Retina Display, faster CPU/GPU and better camera, plus the $100 drop for the iPad 2, should give Apple's competitors a lot of pressure in the coming months. He describes the new iPad as being absolutely amazing and considering that all of the its preorders have been completely sold out how could anyone disagree? Actually, according to U.S.A Today, the new iPad's preorders have been off  the charts, and Mr. Yang expects that Apple's stock price could easily hit $710 per share in the near future partly because of it.
He notes that Tim Cook believes that tablets could eventually be bigger than desktops computers, which ship around 350 million units per year. Once tablets break that number Mr. Yang expects Apple to take at least 50% of that figure, or around 175 million units annually.
Also, Scott Kessler, head of technology equity research at Standard & Poor's, recently told Bloomberg's Erik Schatzker on Bloomberg Television's "InsideTrack" that he thinks that the new iPad is a very strong upgrade indeed. This should help guarantee that Apple's next quarter will mirror its previous ones, or in other words: it should be another one for the record books. He also thinks that anti-trust allegations that Apple and five publishers conspired to fix prices isn't that much of a big deal.

Related Posts