Zombie Gunship + Clay Shooter Mania Reloaded [Free Apps]
Download these fun App Store shooters free for a limited time. One is Universal, one is for iPhone and iPod touch.
CSM Reloaded, iPhone + iPod touch Gyro Shooter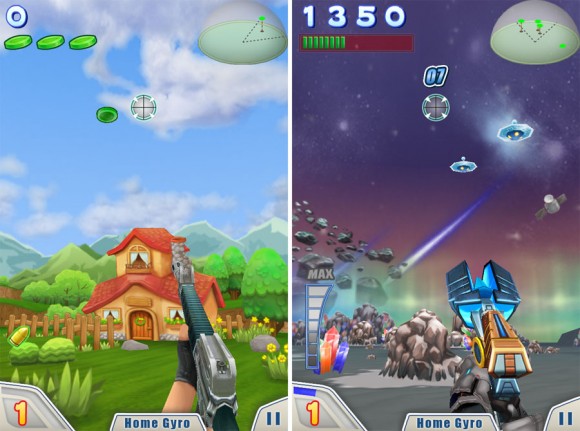 CSMania Reloaded – Clay Shooter Mania Reloaded [App Store] normally $0.99. It's a great gyro controlled shooting simulation game for iPhone and iPod touch.
There are currently 2 maps. Each map has 3 upgradable weapons (use it to gain XP). On earth you shoot clay targets. Space level starts out more challenging with faster moving UFO and asteroids. Shoot sheep for bonuses. The game also has online & local multiplayer support. Definitely download it if you enjoy shooters.
Zombie Gunship, Universal App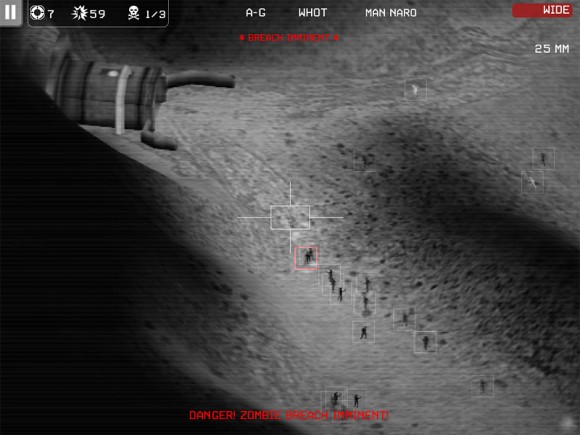 Zombie Gunship [App Store] Universal App for iPhone, iPad, iPad App, normally $0.99. In this game, you defend a base by shooting zombies from AC130 gunship. But be careful not to shoot the survivors.
Here's what we got to say about Zombie Gunship. The game recently added 2 more maps for more zombie shooting rampage fun. I love playing this on the iPad.

Related Posts