iPod mini in Apple History [video]
Importance of the short lived Apple iPod mini. How did it improve the other iPods?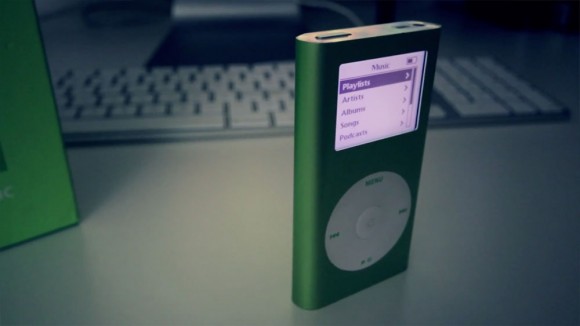 Video: iPod mini History
Video about the iPod mini by Matt's Macintosh.
Here's Steve Jobs introducing the iPod mini, and how it stacks up to the competition.
Introduced in January 2004, Steve Jobs killed iPod mini only after two generations.
On September 7, 2005 Apple replaced the mini with even smaller flash memory based iPod nano. That results in many predictions of Apple's doom, and the iPod invisa joke from November 2005 episode of Saturday Night Live.

Related Posts