iPad 3 Retina Display, Hands on Video
iFixit examines the 2048 x 1536 iPad 3 retina display.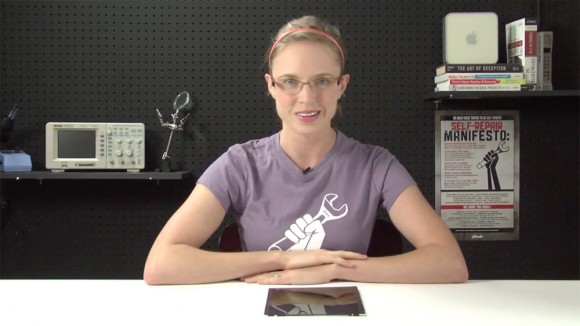 Video: iPad 3 Retina Display
Macrumors shared the iPad 3 retina display with iFixit, hoping to get it powered on, but no luck:
"unfortunately, with the different connector on the new display, iFixit was unable to directly hook the display up to the guts of an iPad 2. Meanwhile, efforts to map the pins of the two displays in an attempt to jury-rig the iPad 3 display were believed to be too substantial to undertake with the limited time and no guarantees of success."
Apple is expected to introduce iPad 3 on March 7. It is expected to have a similar form factor as iPad 2 but with the high resolution retina display and other marking leading features.

Related Posts