Halliburton to Adopt iPhone, Abandons BlackBerry
The company with 70,000 employees in 70 countries had invested in BlackBerry phones for over 10 years, but is switching to Apple's iOS powered iPhone.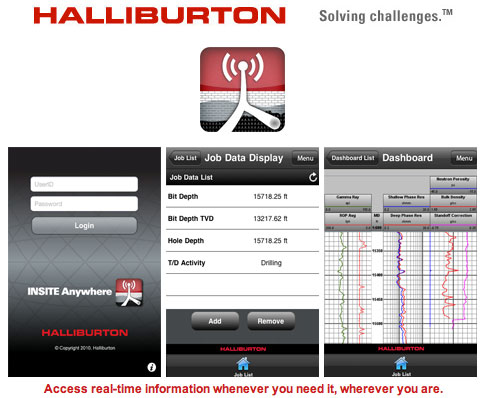 "In yet another blow to troubled Research in Motion, one of the world's largest energy service corporations — Halliburton — plans to phase out thousands of employee BlackBerrys in favor of advancing its business via the iPhone and Apple's iOS platform."
Halliburton announced to employees this month in an internal memo that:
"Over the next year, we will begin expanding the use of our mobile technology by transitioning from the BlackBerry (RIM) platform that we currently use to smartphone technology via the iPhone".
So the RIM BeBold cartoon mascots couldn't sell BlackBerry phones?
Besides the high rate of business iPhone adoption, companies are also switching away from Microsoft and adopting Apple products in enterprise.

Related Posts