Final Cut Pro X 10.0.3: Photoshop Layers, Chroma key, & Import FCP 7 Projects
Video about some of the new FCPX 10.0.3 update's less known features.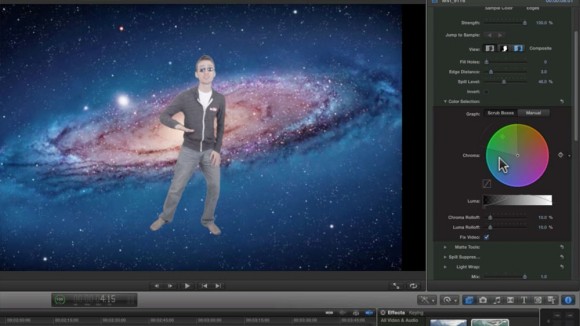 Video: Final Cut Pro X 10.0.3 Update
Matt's Macintosh talks about the latest update of Apple Final Cut Pro X [Download, Mac App Store $299.99].
The update, released this week, is free to existing users. He talks about chorma key improvement, new Photoshop layer feature, and third party app support to transfer FCP 7 files to FCPX. No walkthrough of the highly anticipated FCPX multi-Cam feature though.
How do I transfer Final Cut Pro 7 projects to Final Cut Pro X? Or vice versa?

Related Posts