Fake Apple Products: The iPhone Gas Stove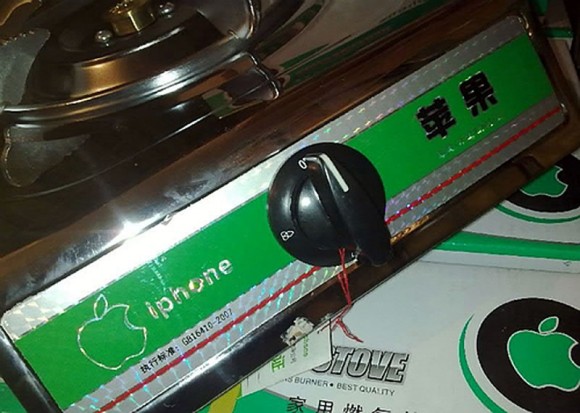 Amazingly, the real Apple has been the inspiration behind a lot of real fakes, but none dumber than the one above, and yes I'm not kidding it's…. the iPhone gas stove!
Yes, that's right… a bloody iPhone gas stove, and not one mind you, but 681 of them, all of which were recently confiscated by Chinese authorities from a warehouse somewhere magical land. These iPhone gas stoves were all labeled to be from "Apple China Limited", which might make them seem all the more legit, but still this idea is as dumb as the come. I know the Chinese are big fans of everything Apple, and rightfully so, but an iPhone gas stove, now that is downright ridiculous!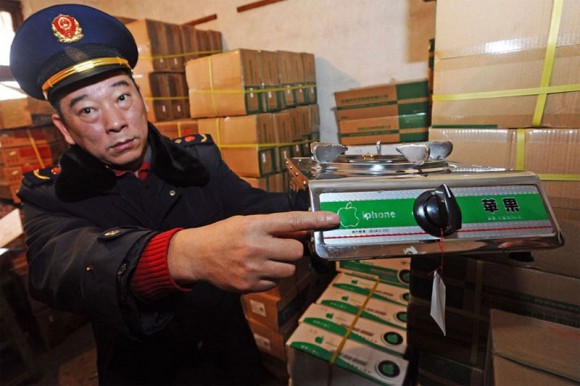 Clearly, some Apple fakes, like this conceptual iPhone 5, are a little more believable and desirable than the iPhone gas stove.
[Source: NetEaze via: M.I.C Gadget]

Related Posts