Facebook Parenting Spoof, Made By Mac + iPhone Users
Parent's tough love, the original video and funny spoof video.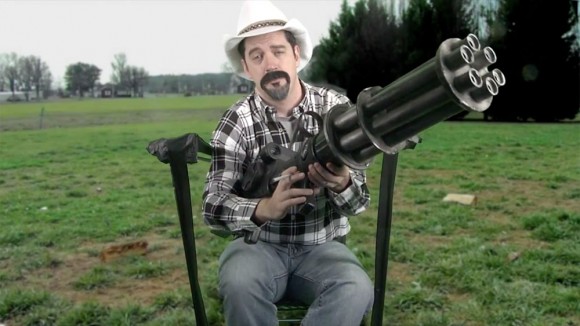 Original Facebook Parenting Video
In the original video, Tommy Jordan shoots his daughter's laptop with a pistol: "Today, my daughter is getting a dose of tough love."
Video: Facebook Parenting Spoof
Serious IT people are serious, and uses iPhone and Mac. Those MacBook Air are just so easy to hide! Spoof video by Barely Political, originally popularized by Obama Girl.

Related Posts