Every iPhone TV Ads [video]
Watch the entire collection of 84 iPhone ads to date from 2007 to 2012.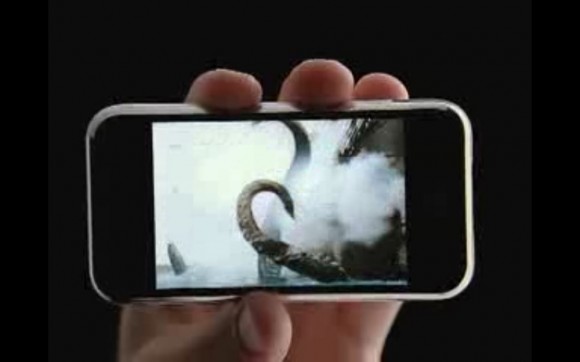 Video: iPhone Ad #1 Hello
Video: iPhone Ad #4 Calamari
The first iPhone tv ads were aired on June 4 2007, and Apple has gone far since then.
See the whole collection of iPhone ads on Adweek:
"Get a Mac" lasted for 66 spots over four years, wrapping up its run in October 2009; the iPhone campaign is now entering its sixth year, and is up to 84 spots and counting.
The ads are sorted on 6 pages, one for each year.
Unlike competitors such as Samsung who fake their onscreen images with fake CGI, the iPhone ads shows how the features actually work in mostly 30 second spots.

Related Posts