Every Apple Product + NeXT Computer Design in 60 Seconds!
Two 30 second videos of product history of Apple & Steve Jobs' other computer company.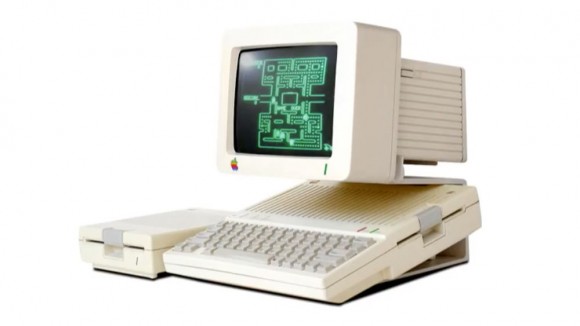 Video: Every Apple Design in 30 Seconds
Speedy video by Boing Boing showcasing the Apple I, black 1993 Macintosh TV (based on Performa 520), Newton PDA with Stylus, Apple QuickTake digital camera, iMac, Titanium PowerBook G4, iPod, iPhone, iPad, and more.
Video: Every NeXT Computer in 30 Seconds
This video shows the magnesium NeXTcube and the NeXTstation. The first World Wide Web server was made on a NeXT computer made by Steve Jobs' company.
[via Mactrast]

Related Posts