Apple's iCloud Grew to Over 100 Million Users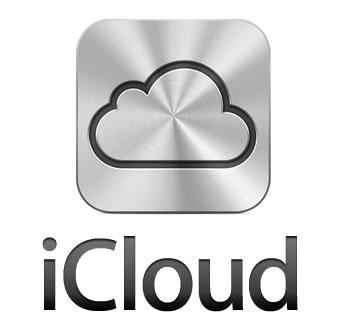 Apple's relatively new iCloud service also has added something new lately… some 15 million new users in just the past 21 days, or some 714,286 per day!
Not only did Apple add some 15 million new iCloud users in the past three weeks, but it added them to iCloud's existing 85 million strong user base, meaning that Apple's relatively new cloud service has now over some 100,000,000 users!
Wow, indeed because these numbers are truly just as big as any of the numbers that Google loves to regularly boast about concerning its Android platform. However, considering how much younger iCloud is compared to Android these numbers are even more impressive as far as I'm concerned!
As iCloud grows, Android's own numbers are beginning to drop and a large part of that drop can be attributed to one of the most important components associated with iCloud, namely the iPhone whose growth has recently skyrocketed from 25.1% of the market to some 44.5%, while Android own numbers have dropped from a peak of 61.6% to just 46.9% in the same period.
Tim Cook, Apple's passionate new CEO, described iCloud as being a "long term strategy" for the company, which again makes its growth all the more remarkable considering that it only launched less than a year ago on June 06, 2011. I could be wrong, but I'm not even sure if Android can boast that it had over 100 million users in its first 260 days or so that it had been in existence, so iCloud's 100 million users is truly a very impressive achievement indeed!
In conclusion, even though I don't use iCloud personally at the moment, I'm nonetheless totally floored by its incredible growth rate, and a rate every bit as impressive as anything that we have seen coming from Android. iCloud is now growing so fast and so huge that I can't even begin to imagine where it might be come this time next year, but if it continues to be anything like what we have already been seeing than don't be surprised, that come this time next year, if iCloud's user based doubles to 200 million, or maybe even a lot more than that.
And that's my 2 cents 4 this Wednesday, February 15, 2012 – Don Williams
iCloud logo via: Apple
[Editor's Note: Don writes My2Cents of the Day]

Related Posts