Verizon Sold Record 4.2 Million iPhone in Holiday Quarter
New record for iPhone sales.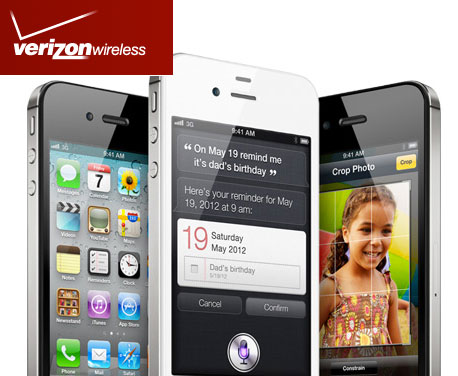 Fran Shammo, President of Verizon Business, part of Verizon Communications told Bloomberg:
Verizon Wireless, the largest U.S. mobile carrier, sold 4.2 million Apple Inc. iPhones in the fourth quarter, more than doubling from the third quarter.
Surely Android is winning and iPhone is doomed.
With $199 16GB, $299 32GB, $399 64GB iPhone 4S with Siri, $99 iPhone 4, and free iPhone 3GS, Apple has covered all price ranges for all customers (even those seeking for unlocked iPhone 4S / 4).
The funny thing is Android users are helping to pay for Verizon's flagship iPhone, because Verizon is paying more subsidy for iPhone users.

Related Posts