Untethered iPhone 4S / iPad 2 iOS 5.0.1 Jailbreak Coming "In a Week"
Pod2G, creator of recently released A4 iOS 5 jailbreak made progress with A5 devices!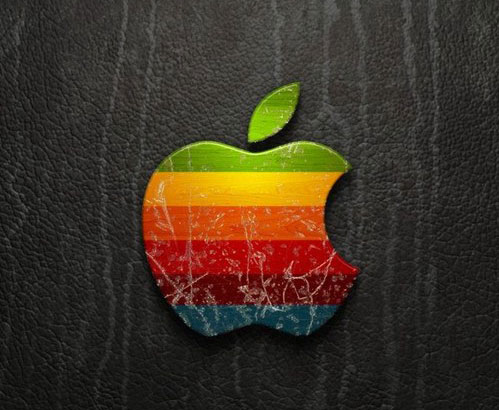 iOS jailbreaker @Pod2G noted today:
I made a step today for the A5. With some luck we could expect a release in a week.
To get ready for the iPhone 4S and iPad 2 on iOS 5 untethered jailbreak, update them to iOS 5.0.1 now.
If you are running iPad 2 with jailbreaked iOS 4.x, you can hold off updating software for now. However, if Apple released iOS 5.0.2, be prepared to restore to iOS 5.0.1 using TinyUmbrella that same day, before the SHSH blob signing window closes.

Related Posts