Steve Jobs' Posthumous Grammy, the Animation
Featuring the black monolith from 2001: A Space Odyssey.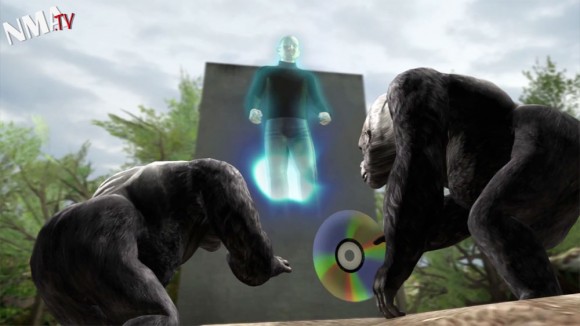 Video: Steve Jobs Awarded Posthumous Grammy
Steve Jobs will receive a Grammy for outstanding contributions to the music industry.
The video suggests iPod killed music sales. That's wrong, because before iTunes music store, music industry was suffering a huge decline of sales due to napster and piracy. Apple help save the music industry with the integrated iPod and $0.99 per song iTunes ecosystem.

Related Posts