iPhone Sales Grow Faster Than The World's Population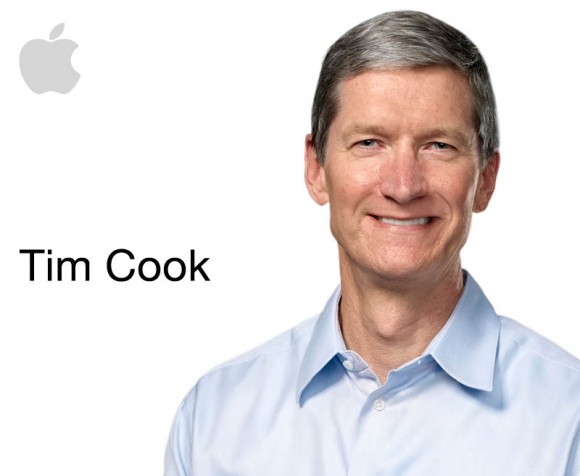 Regarding Apple's latest financial quarter, Gizmodo pointed out one very interesting tidbit, and that was that Apple sold more phones, in the last past three months, then there were babies being born each and every day on the whole bloody planet, or some 377,900 iPhones daily, as compared to only 371,000 babies being born!
And that's only for iPhone's, a whopping 37,034,200 of the little suckers, and that figure doesn't even include other iOS devices such as iPods, iPads, or the Apple TV.
The iPhone is selling so briskly, in fact, that it has once again recaptured the top spot as the world's biggest selling smart phone, besting Samsung's whole range of phones by over some two million units. The iPhone astonishingly, as pointed out by Joe Wilcox, now generates more cash then all of Microsoft's offerings… Windows, Windows Mobile, Xbox, Office, etc.!
In fact, as we already stated in an earlier post, Apple actually sold more iPhones than all of the Android, WebOS, BlackBerry and Windows Mobile phones combined!
Not only that, but when you include the iPad, Apple has now also stolen the top spot from HP as the world's biggest PC seller, and has also retaken the top spot as the world's most valuable company, by market capitulation, from oil giant Exxon.

Related Posts