iOS 5 Untethered Jailbreak for iPhone 4S + iPad 2 Status
When will the A5 iOS 5 jailbreak be ready? What's the release date? Good news, bad news, and good news.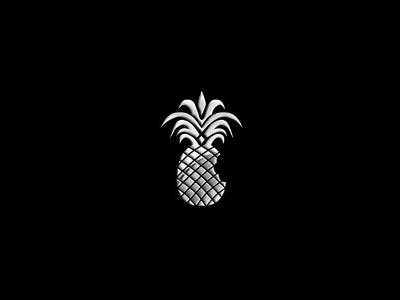 First the good news, the jailbreak is working. But bad news from Pod2G last week:
The exploit I used to inject the untethering files to the 4S relies on having a developer account, and can't be released publicly.

It's the same reason why @MuscleNerd has an iPad 2 tethered jailbreak but couldn't distribute it.

So it's ready but requires developer account.
The iOS jailbreakers try hard not to pirate any piece of software. Thus, Apple has left these tweakers alone since 2007 (unlilke Sony's lawsuit against Geohot for jailbreaking Play Station 3, even though Geohot did not encourage piracy either). Thus, iPhone jailbreakers are not releasing anything that requires developer account, which people might obtain using questionable means.
Good news: dream team of jailbreakers, including @planetbeing, @MuscleNerd of iPhone Dev Team (recently released redSn0w + PwnageTool), @p0sixninja of Chronic Dev Team (recently released Corona), and @saurik of Cydia joined together with @Pod2G for A5 jailbreak research.
Latest good news from Pod2G's blog:
@planetbeing escaped from the sandbox with the help of @saurik. Thanks to their awesome work, there should be nothing left blocking for the A5 jailbreak.

Now it should be a matter of days. Still no precise ETA of course.
Translation: iPhone 4S and iPad 2 iOS 5.0.1 untethered jailbreak coming soon, but don't hold your breath. Perhaps once it's released, someone can work on iPhone 4S software unlock with ultraSn0w?

Related Posts