iBooks Author Mac App [Video First Look]
How to use Apple's next generation book authoring software? Is it easy to use?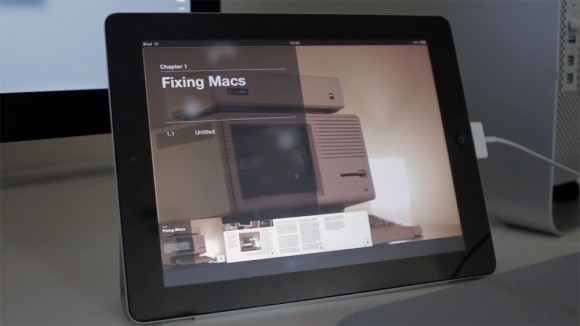 Video: Apple iBooks Author Book Authoring Tool
Video by Matt's Macintosh shows iBooks Author app looks very intuitive to use.
Features include: drag and drag to add photos, almost instant iPad preview, and integrated caption zooming. Amazing.

Related Posts