Google India Employee Vandalized OpenStreetMap
Vandals traced to the same Google IP used for scraping Kenya competitor Mocality.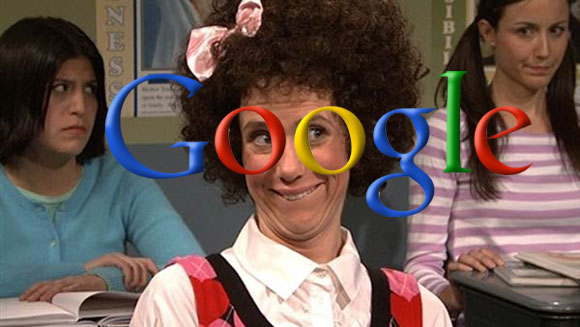 Vandals changed maps of New York City and London, reports OpenStreetMap founder Steve Coast. Also signed by board member Mikel Maron and system admin Grant Slater:
Users from Google IP address ranges in India deleting, moving and abusing OSM data including subtle edits like reversing one-way streets. [...]

The edits were made over many hours over multiple days – nothing that would happen as an accident by a new user.
What's the damage? It'll take time for Open Street Map to figure it out, because "Over the last year we have had over 102 thousand hits on OSM using at least 17 accounts from this Google IP". They added that the IP in question is 74.125.63.*
Some Google supporter of course claim that unlike the Mocality case, the vandalism is "just a slight annoyance for OpenStreetMap". But in reality, driving the wrong way on a one way street is not an "annoyance", it has serious safety implications. Google of course says it's investigating.
Update: Google told ReadWriteWeb:
"The two people who made these changes were contractors acting on their own behalf while on the Google network. They are no longer working on Google projects."

Related Posts