FTC Expands Google Antitrust Probe to Google+ Search Bundling
Surely there is nothing wrong with Google injecting its own social network into search results?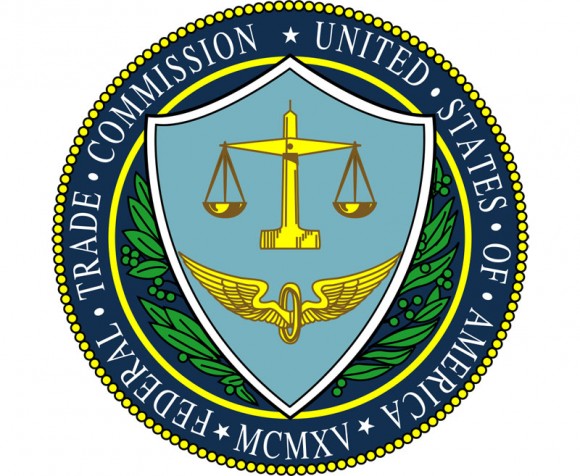 The Federal Trade Commission is expanding its investigation, notes a source familiar with the probe.
"Google has been broadly accused of using its clout in the search market to shut out rivals, like travel search, by putting them low in search results. The source said that the FTC was roughly in the middle of what could be an extended probe."
Do no evil. But it'll be funny to see the future of Android phones and web search under Google binding.

Related Posts