Free iPhone + iPad Apps to Learn Guitar, Play Odd Video / Audio Formats, And Sketch
These 3 Universal iOS Apps are free for a limited time.
Learn Guitar with iPhone / iPad App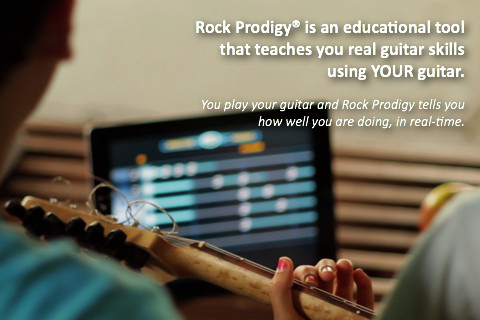 Learn guitar with this app. Use any guitar and learn advanced techniques such as bends, slides, and alternate tunings. The app can slow-down song speed, loop music, record results. Includes two basic lessons. Download Rock Prodigy: Guitar
WMV, AVI, OGG, FLAC, FLV, etc. iPhone iPad Player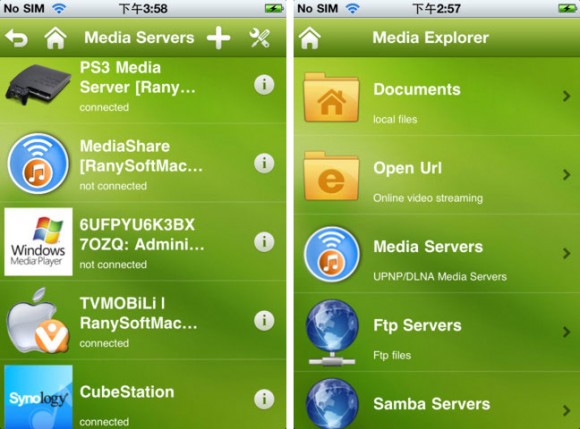 Media player for just about all formats. Video support: WMV, AVI, MKV, RMVB, RM, XVID, MP4, 3GP, MPG. Audio support: MP3, WMA, RM, ACC, OGG, APE, FLAC, FLV. Download Ace Player.
If it doesn't work for you, we recommend CineXPlayer ($1.99 iPhone / $3.99 iPad)
Sketch App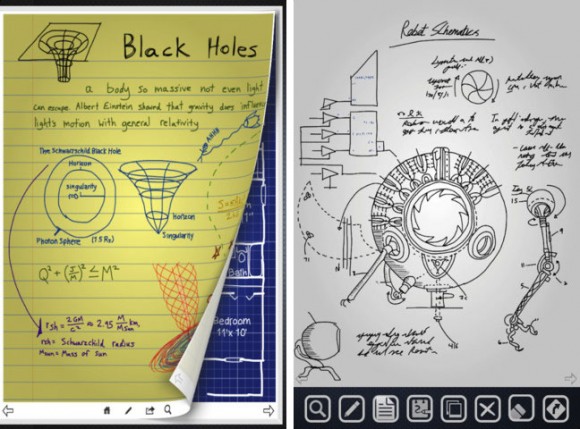 Sketching app for iPhone and iPad with PDF export option. Might be more useful on iPad but it's free right now. Could possibly compete with highly rated Penultimate app? Photo add-on is in-app purchase. Download Draw Pad Pro. Some might want to use it with a stylus for iOS devices.

Related Posts