Free App: Great Little War Game HD Universal Game
Fun turn-based strategy game for iPad, iPhone, and iPod touch.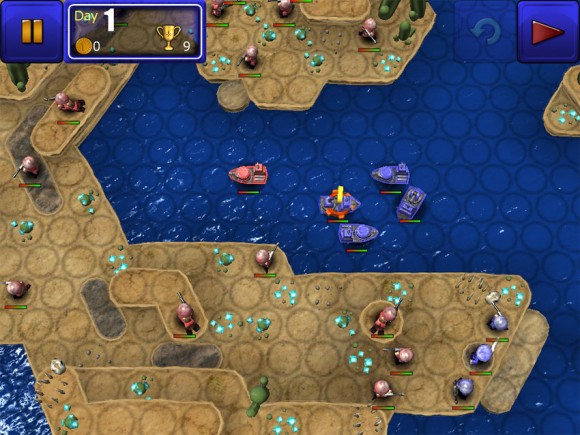 One of my favorite strategy games, Great Little War Game, is free right now!
Download Great Little War Game HD [App Store].
The Regular campaign ramps up difficulty nicely. Recently the game's developer added free "Call of Booty" campaign, which is very challenging. For those who can't get enough, additional level packs "All Out War" and "Holiday from Hell" are available for $0.99 each. The game has no online multi-player mode, but you can play against a friend in person.

Related Posts