European Union Starts Formal Samsung Antitrust Investigation
Samsung's abuse of FRAND patent catching up.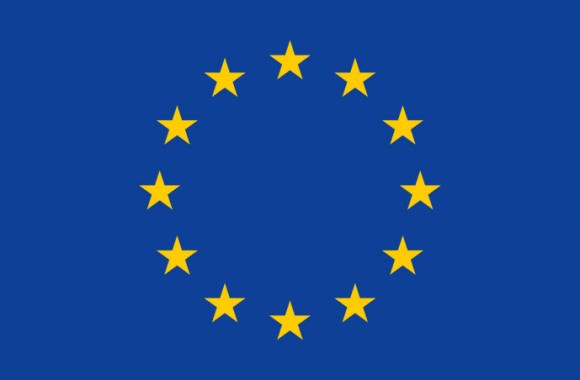 FRAND patents are supposed to be charged at fair, reasonable, and non-discriminatory terms, but Samsung tried to shamelessly use its FRAND patents to pressure Apple to license some of its iPhone technologies. Here's the result:
European Commission just announced "Antitrust: Commission opens proceedings against Samsung" (via FossPatents):
"Brussels, 31 January 2012 – The European Commission has opened a formal investigation to assess whether Samsung Electronics has abusively, and in contravention of a commitment it gave to the European Telecommunications Standards Institute (ETSI), used certain of its standard essential patent rights to distort competition in European mobile device markets, in breach of EU antitrust rules. The opening of proceedings means that the Commission will examine the case as a matter of priority."
Previously, Google Android supporters thought Apple is also being investigated because the EC contacted Apple for information. But as FossPatents claimed earlier, Apple was providing evidence in the Samsung antitrust investigation.
There is no Apple investigation because 1. Apple does not have FRAND patents and 2. Apple does not abuse FRAND patents that it does not have. Looks like Samsung just got Samsunged.

Related Posts