EU: Formal Google Antitrust Investigation Could Begin in March
The European Union's probe into Google's misuse of its market position is about to get serious.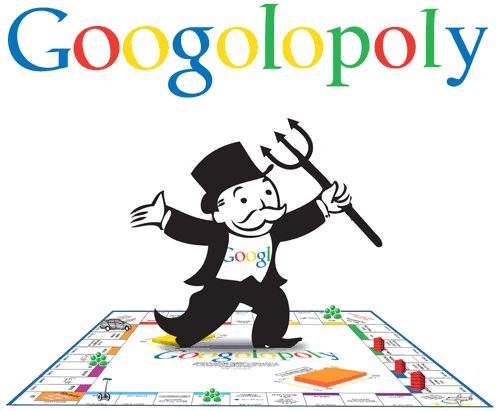 EU Competition Commissioner Joaquin Almunia's statement to Reuters came just days after the United States' FTC expands Google antitrust probe.
European regulators will decide around the end of March whether to file a formal complaint against Google for misuse of its market position, potentially bringing the internet company's squabble with competitors to a head much sooner than expected. [...]

The Commission, which can fine companies up to 10 percent of their global turnover, has penalized companies such as Microsoft and Intel billions of euros for breaching EU antitrust rules.
The investigation started in November 2010, and the case team is about to reach an early conclusion. The probe is likely to expand to examine Google's business practices and Google+ bundling.

Related Posts