Classic Antitrust Behavior: Google Bundling Google+ with Web Search
What does a social network have anything to do with web search?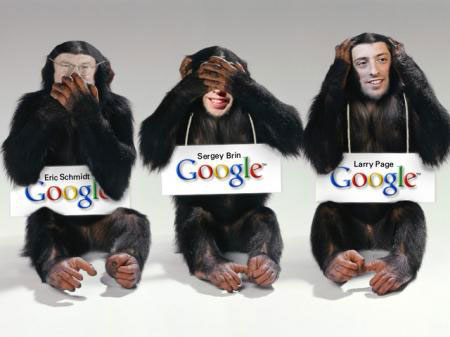 Google announced yesterday that it's bundling Google+ with Web Search in this PR post. As you can see in Google's screenshot below, web search will hide some search results below Google+ content.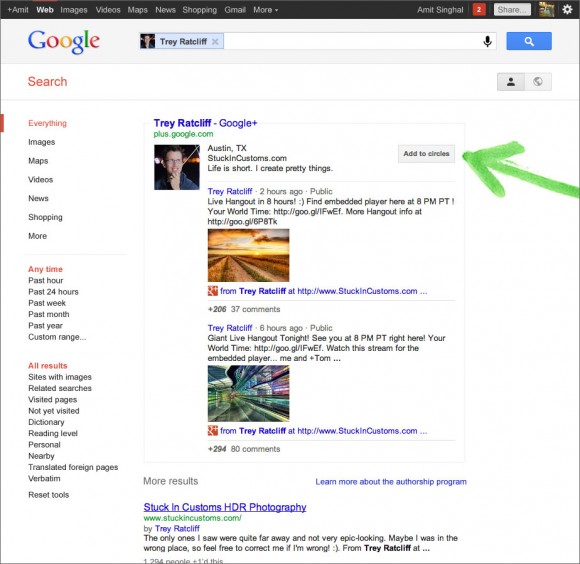 John Gruber from Daring Fireball:
"This seems like classic antitrust behavior: using a legal monopoly in one market (web search) to gain a competitive advantage in a different market (social networking) through bundling. The idea from the outset was to frame ìGoogle+î as an extension of Google, not something new. Hence the name."
Agree.
Surely there won't be a problem when Google promotes Google+.

Related Posts