British Prime Minister Getting Custom iPad App to Help Run Government
Speediest government IT project ever, made for iPad.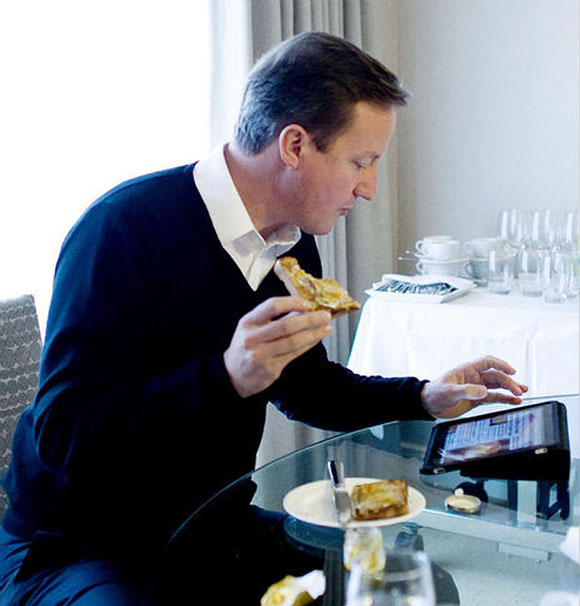 Telegraph (via Cult of Mac and Tuaw) reports that British Prime Minister David Cameron is getting a personalized iPad app to help run the government:
The software will allow the Prime Minister to see the latest NHS waiting-list figures, crime statistics, unemployment numbers and a wide variety of other data at a glance.
The Prime Minister of the United Kingdom is expected to get the new iPad app in March.
Other notable iPad using head of states include Turkey Prime Minister, United States President, Norway Prime Minister, and Saudi Arabia King.

Related Posts