AT&T Changing Data Plan Prices for New iPhone / iPad 3G Users
Largest GSM carrier in the US is increasing data plan price and adding higher data cap. The change will affect iPhone, iPad 3G and other mobile data users.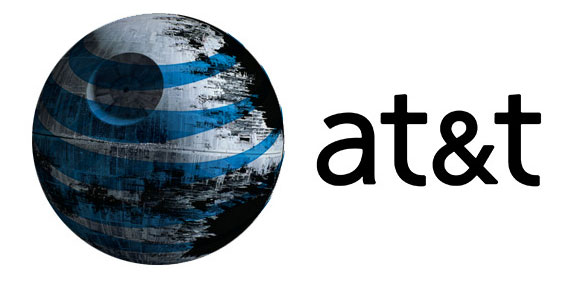 New prices to take effect on Sunday, January 22 for new customers, Macrumors reports:
2012 iPhone data plans
AT&T DataPlus: $20 for 300MB, additional 300MB for $20.
AT&T DataPro: $30 for 3GB, additional 1GB for $10/each
AT&T DataPro 5GB: $50 for 5GB, with mobile hotspot/tethering, additional 1GB for $10/each
2012 iPad 3G data plans
The existing 250MB for $15 plan
AT&T DataConnect 3GB: $30 for 3GB
AT&T DataConnect 5GB: $50 for 5GB
Will AT&T Force Me To Upgrade My Data Plan?
If you have an existing plan (such as the $15 200MB or $25 2GB plan from 2010 or the $30 Unlimited plan from 2007), YOU CAN KEEP IT due to "grandfather clause" in your carrier contract.
At the time of getting a new iPhone, you can choose the latest available plan or your existing plan. I've had unlimited plan transferred from iPhone 3GS to iPhone 4 and iPhone 4S with zero problems at the Apple Store.
Current iPhone data plan will be available until Saturday January 21:
DataPlus: $15 for 200MB, additional 200MB for $15
DataPro: $25 for 2GB, additional 1GB for $10
DataPro 4GB: $45 for 4GB, with mobile hotspot/tethering, additional 1GB for $10

Related Posts