Apple Released iTunes 10.5.3 with iBooks Author & Textbook Support [Download]
Download the newest iTunes for Mac and PC.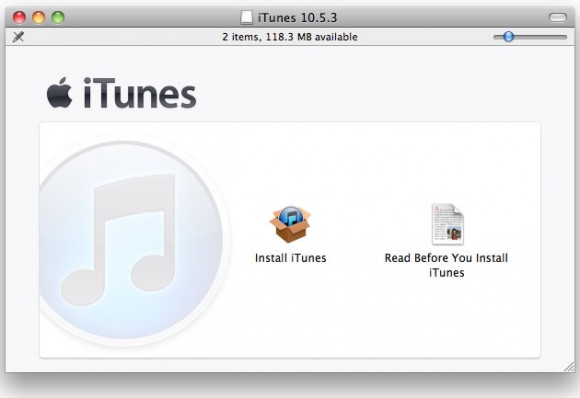 What's new in iTunes 10.5.3
iTunes 10.5.3 allows you to sync interactive iBooks textbooks to your iPad. These Multi-Touch textbooks are available for purchase from the iTunes Store on your Mac or from the iBookstore included with iBooks 2 on your iPad.
iBooks textbooks are created with iBooks Author — now available as a free download on the Mac App Store.
Download iTunes 10.5.3
It's not showing up in Software Update yet, but you can download it with the direct link or through here.

Related Posts