Acer Cloud Tries to Copy Apple iCloud
Are Asian companies so devoid of ideas they have to ape Apple's every move?
2012: Acer Cloud with Pic Stream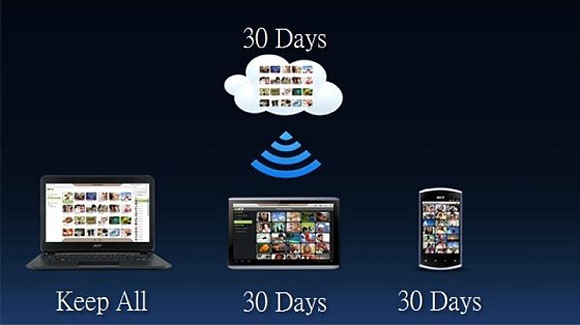 2011: Apple iCloud with Photo Stream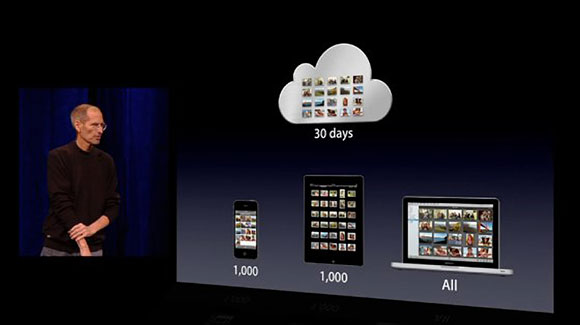 First Samsung. Now this. Just announced at CES 2012, reported by The Verge.
2012: Acer's iCloud knockoff called "Acer Cloud" is limited to storing documents and photos for 30 days, announced to be available in Q2.
Music
"Pic Stream"
Document
2011: Apple released iCloud (Photos beyond 1000 has 30 day limit, others are unlimited), with
Music
"Photo Stream"
Document
Apps
Books
Backup
Calendar
Mail
Contacts
Find My Friends
Find my iPhone
Acer calls one of its new service "Pic Stream" instead of Apple's "Photo Stream". How original. Not.

Related Posts