3D Printed iPod Nano iWatch Bracelet
Nanolet: one piece iPod nano watch bracelet and stand.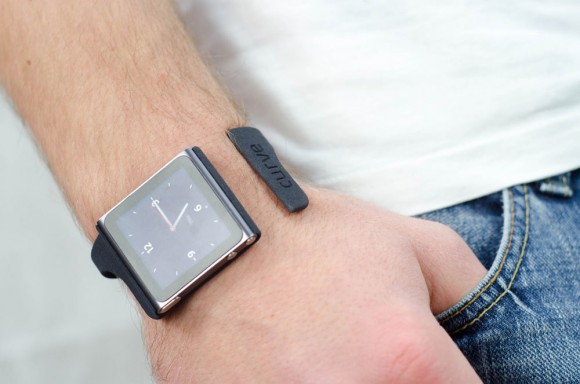 Nanolet is created by a Curve Creative, a new start-up industrial design studio based in Dublin Ireland. The company says it is concentrating on 3D printed products.
The flexible iWatch bracelet is priced at $21, comes in White, Black, Red, Indigo, or Dark Grey. Do you think it'll fit on Steve Woz?
[Curve.ie shop via GearHungry]

Related Posts