3 Killer Siri Horror Videos (Might be HAL 9000 Inspired)
New funny Siri video released this Friday. And two from few weeks ago.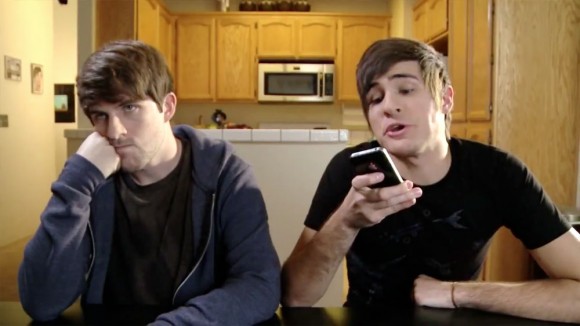 Video: Anthony's Siri
Created by Smosh. Featuring Apple Geniuses and Justin Bieber look alike.. Released January 6.
Video: Siri 2.0 on iPhone
What if Siri 2.0 virtual assistant becomes self aware? Created by txlee1, released on Dec 20, 2011.
Video: Siri Horror Movie
The original Siri-al killer created by Rooster Teeth, released on December 20, 2011.
Bonus: another Siri parody video here. Inspired by this official Apple Siri commercial.

Related Posts