Untethered iOS 5.0.1 Jailbreak with redsn0w + PwnageTool
New jailbreak for A4 iOS devices.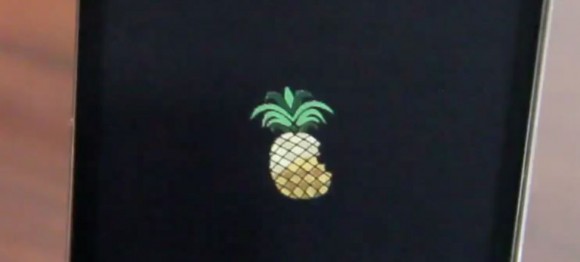 Created by @pod2g, this new untethered iOS 5 jailbreak is currently available for A4 devices: iPhone 3GS, iPhone 4, iPhone 4-CDMA, iPad 1, iPod touch 3G, iPod touch 4G. A5 users (iPhone 4S, iPad 2) would have to wait at this time but pod2g is working on it.
Got iPhone unlock via ultrasn0w or gevey? You need to make a custom IPSW. (Our step-by-step guide coming later, but basically do it through Pwnage tool or Redsn0w).
Here are the three ways for untethered iOS 5.0.1 Jailbreak:
Pwnage Tool for Mac torrent (You'll need torrent client such as Transmission), the file should have SHA1 Sum = 32e90607378988cdebb6c76d3acf8ffac6366e35
Corona 5.0.1 on Cydia
Update: links changed from 0.9.10b1 to 0.9.10b3. Check below link for latest.
[DEV-TEAM BLOG]

Related Posts