Prime Minister of Turkey Uses iPad
Recep Tayyip Erdoğan, the Prime Minister of Turkey uses iPad.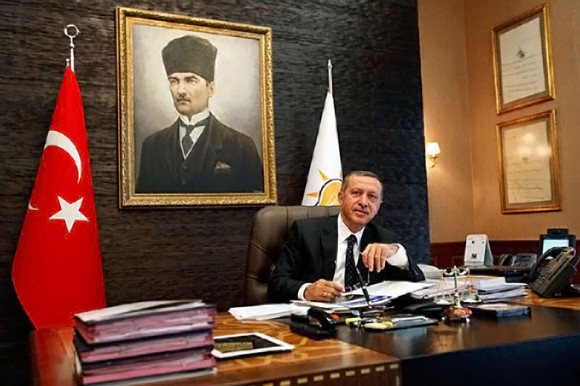 Turkey's Prime Minister Tayyip Erdogan with white iPad 2 wifi+3G at his office at the AK Party headquarters in Ankara Turkey. Photo from june 13 by REUTERS/ Umit Bektas.
Turkey is considering moving from textbook eduction system to an electronic system, and has plans to distribute tablets (possibly the iPad) to 15 million students and 1 million teachers across Turkey for free.
Thanks to OP reader Adem for the tip.
The Turkey Prime Minister is joining various noteworthy / celebrity iPad users, including:

Related Posts