Knighted: Jonathan Ive, Apple Senior VP of Industrial Design
Second time Jony Ive received royal recognition in the UK. BONUS: video of Ive talking about Apple product design.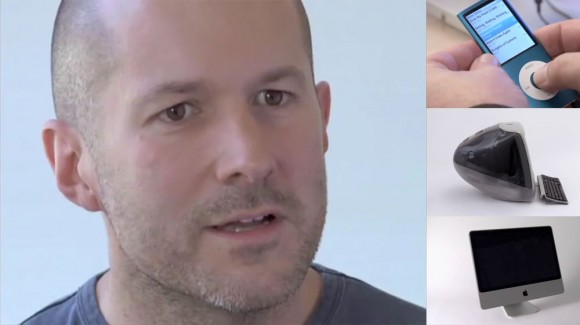 In 2005 he was made a Commander of the British Empire, now Sir Jonathan Ive has just been made a Knight Commander of the British Empire.
BBC:
Mr Ive's eye for design combined effectively with Mr Jobs' legendary attention to detail and the products that have emerged from the company since the late 1990s have turned Apple into the biggest and most influential technology company on the planet.
Many of the Apple products Jony Ive helped designed are featured in the permanent collections of museums worldwide, including MoMA in New York and the Pompidou in Paris.
Ive has designed some of the most iconic products in recent history, working at Apple with CEO Steve Jobs. From the original iMac, iBook, PowerBook G4, MacBook Pro, MacBook Air, to iconic Apple Stores, iPod, iPhone, iPad, Apple under Jony has seen a string of successes.
Here's a clip from the film Objectified [$9.99 DVD
], in which Jony Ive talked about Mac design:

Related Posts