HTC Android Devices Infringes Apple Patent, Banned by US ITC
United States International Trade Commission ruling sets for April 19 ban of infringing HTC products.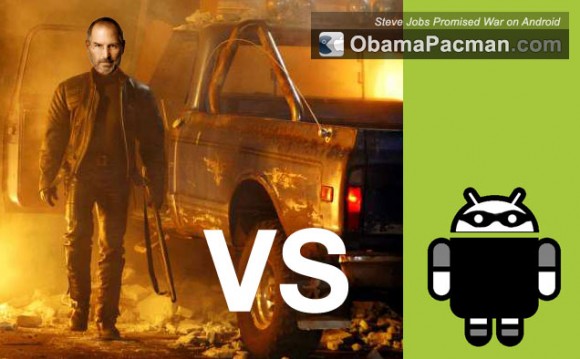 Fosspatent on today's ITC ruling:
So what Apple has won is a formal import ban scheduled to commence on April 19, 2012, but relating only to HTC Android phones implementing one of two claims of a "data tapping patent": a patent on an invention that marks up phone numbers and other types of formatted data in an unstructured document, such as an email, in order to enable users to bring up other programs (such as a dialer app) that process such data. The import ban won't relate to HTC Android products that don't implement that feature, or that implement it in ways not covered by those patent claims.

If Google can implement this popular feature, which users of modern-day smartphones really expect, without infringing on the two patent claims found infringed, this import ban won't have any effect whatsoever.

Otherwise HTC will have to remove this feature, which would put HTC at a competitive disadvantage as compared to other smartphone vendors, including other Android device makers.
Apple's USPTO 5946647 patent was first filed on February 1, 1996.
This is only the beginning of the Apple thermonuclear war against intellectual thief Android and its manufacturers. What's the future?
Apple needs to find several more patents of the "data tapping" kind — or, alternatively, one or two fundamental patents for which there's no viable workaround — in order to really have competitive impact with its many litigations targeting Android. It's a starting point, and let's not forget that this is just the first of dozens of lawsuits Apple has already brought against the Android platform. There's a learning curve involved with anything, and patents need to be battle-tested. Chances are that Apple's lawsuits will become more effective.

Related Posts