Conan O'Brien: Kindle Fire Apology From Amazon CEO Jeff Bezos
Amazon trying to reassure Kindle Fire customers.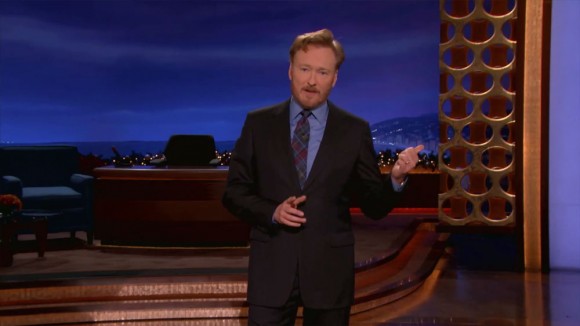 Video: Kindle Fire Apology on Conan O'Brien
Video by Team Coco. I like the one-push Kindle Fire solution.
This week, Amazon released software update to make the Kindle Fire "less balky", David Pogue reported. But "magazine reading is still an exercise in frustration".
Translation, Kindle Fire poor usability problems will continue.

Related Posts