Android Open to Keylogger, Google Chairman Eric Schmidt Admits
Android openness welcomes all, privacy be damned.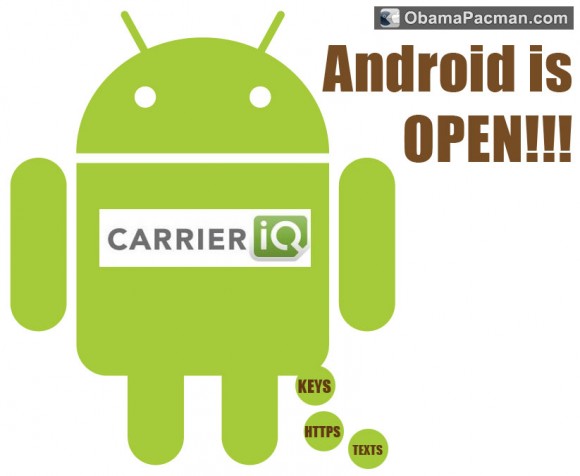 Reuters (via Gruber) reports that Eric Schmidt called Android version of Carrier IQ a key-logger:
"Android is an open platform, so it's possible for people to build software that's actually not very good for you, and this appears to be one."

"It's a key-logger, and it actually does keep your keystrokes, and we certainly don't work with them and we certainly don't support it."
Translation: key-logger CAN be built into Android, as long as it doesn't affect Android's real customers – Google advertisers.
In contrast, Carrier IQ on iOS does NOT contain keylogger, and is OFF by default. Apple also promised iOS 5 Stopped Supporting Carrier IQ. Google made no such promises to respect Android user privacy at this time.

Related Posts