Steve Jobs Pixel Block Art
That's one way to sell pixel art and get funding on Kickstarter. 6 days left to fund this project.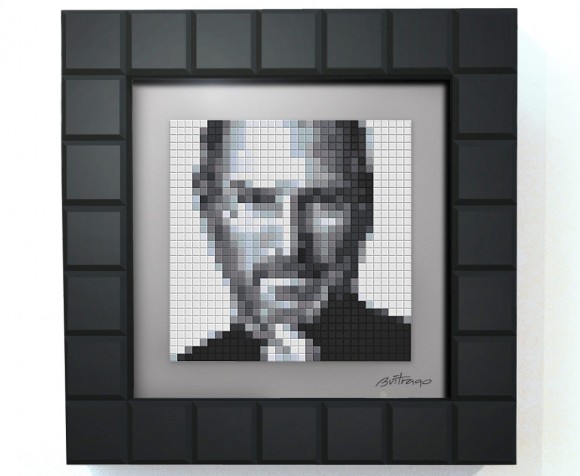 Video: Pixobloks on Kickstarter

(Got flash blocker? click the area above for video.)
Mauricio Buitrago makes pixel block art, and wants to bring the tool and material to the masses. The Kickstarter project aims to produce:
Web-based application
Manufacturing of Pixoblok in the US, from recycled materials
Funding options from $5 to $750 or more. $25 or more can get a Steve Jobs' framed print (not the actual art) sized at 10.5″ x 10.5″ x 2″. To get Steve Jobs as actual 1024 pixel, 48″ x 48″ x 2″ pixeobloks art, you need to pledge $450 or more.
[Kickstarter] Project funding set to end Monday November 28, 2011

Related Posts