Steve Jobs Eulogy by Sister Mona Simpson
Steve Jobs' life, thoughts on art, and his last words, described by his sister.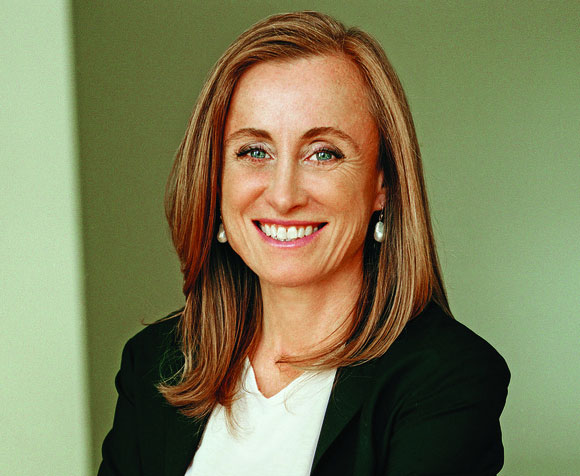 New York Times has the full eulogy that Mona Simpson delivered on October 16 at her brother Jobs' memorial service at the Memorial Church of Stanford University.
Mona Simpson talked about Steve Jobs' thoughts on fashion vs. art:
His philosophy of aesthetics reminds me of a quote that went something like this: "Fashion is what seems beautiful now but looks ugly later; art can be ugly at first but it becomes beautiful later."

Steve always aspired to make beautiful later.

He was willing to be misunderstood.

Related Posts