Steve Jobs Biography Sold 1/3 Million Copies in 6 Days
Official Steve Jobs biography is on track to become best seller of the year.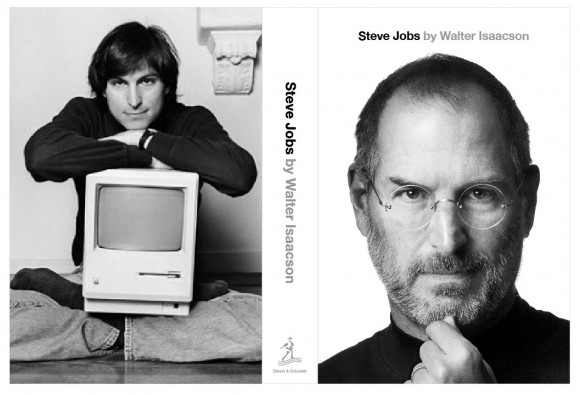 The Book Seller reports:
Walter Isaacson's biography of Apple co-founder Steve Jobs sold 379,000 copies in the US in its first week on bookshop shelves, Bookscan US data has revealed…

Despite being on sale for just six days in the US, Steve Jobs: The Exclusive Biography is already the 18th bestselling book of the year…

The UK edition of the book became one of the fastest-selling non-fiction books since records began thanks to a sale of 37,244 copies in its first week on release.
Despite being released so late in the year, the book is already third on
Amazon 2011 bestsellers list.
ObamaPacman notes: Nielsen BookScan data does not include sales from Wal-Mart / Sam's Club or libraries. Amazon's numbers are likely to include both physical and e-books, while the book seller's figures only seems to include physical books.

Related Posts