Samsung Not Seeking iPhone 4S Ban in Korea
Korean copycat company seems to believe it can't win even with home field advantage.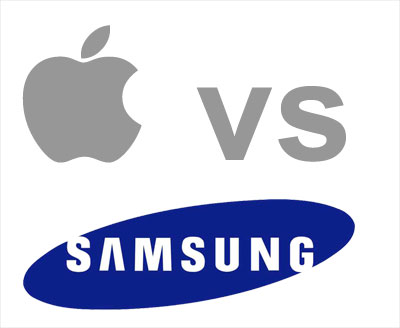 Samsung Won't Block New iPhone in Korea:
The decision was apparently driven by public-relations concerns. A senior Samsung executive said, "We concluded that we should engage in legal battles with Apple only in the global market, but not in order to gain more market share in Korea."
Quite odd, considering that Apple has won injunctions against Samsung in Germany and Australia, and Samsung is trying (unsuccessfully so far) to get Apple products banned using FRAND patents.
Perhaps Samsung wants to keep up an easy way to access Apple products, so it can keep copying Apple: Samsung iPod touch knockoff and other attempts at copying Apple iPhone and iPad design.

Related Posts