Official Minecraft Mobile – Pocket Edition, iPhone iPad App Released
By developer Mojang, creator of Minecraft, for iPhone, iPad, and iPod touch. Sans exploding Creeper or health constraints.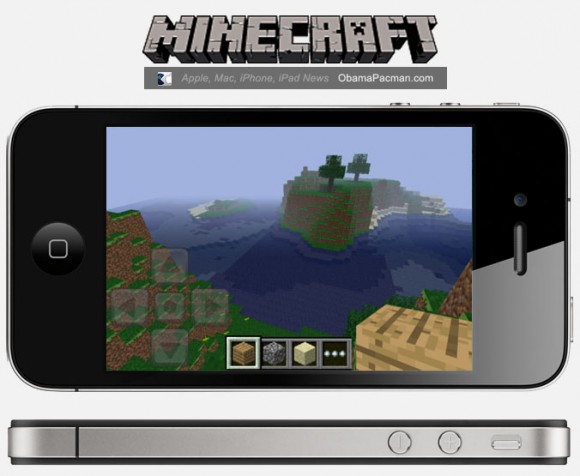 Minecraft – Pocket Edition is available in New Zealand [App Store] now. It is expected to be available in US [App Store] tomorrow. Price is $9.99 NZ, which should be $6.99 USD.
The game comes with 36 blocks for you to build your own creations. Not the full game, Wired UK:
Sadly that means that the more game-like aspects of Minecraft's adventure/survival mode are missing. There's no health bar and no zombie-like Creepers to worry about, no need to pick up supplies and no way to craft your goodies into new blocks and tools.
In beta until now, the full version of Minecraft will be released for Mac and PC on November 18.

Related Posts