Official Infinity Blade 2 Demo Trailer [video]
iOS only game coming on December 1, 2011.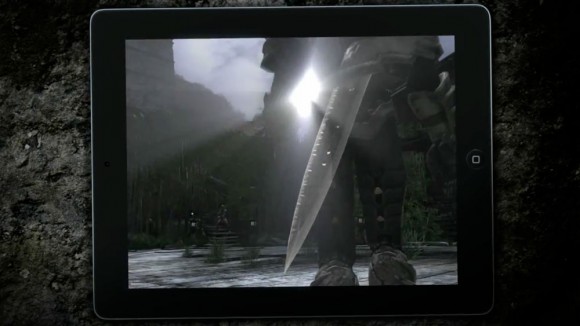 Video: Infinity Blade 2 Demo Trailer
Infinity Blade 2 Creative Director Donald Mustard, Artistic Director Adam Ford, and Technical Director Geremy Mustard talked about the game visuals in this video.
Four more days before the new game is released. Before then, check out: Infinity Blade 2 review + trailer.
Original Infinity Blade is on sale for $2.99 for a limited time.

Related Posts